Branding With A Soul
Helping conscious businesses to tell their story in a creative way.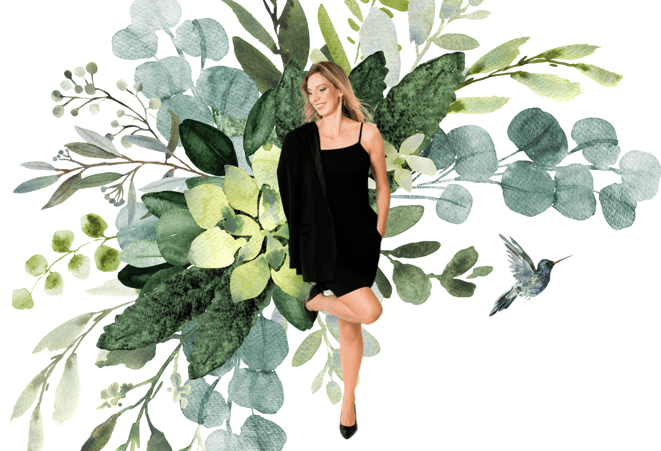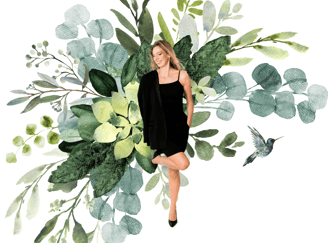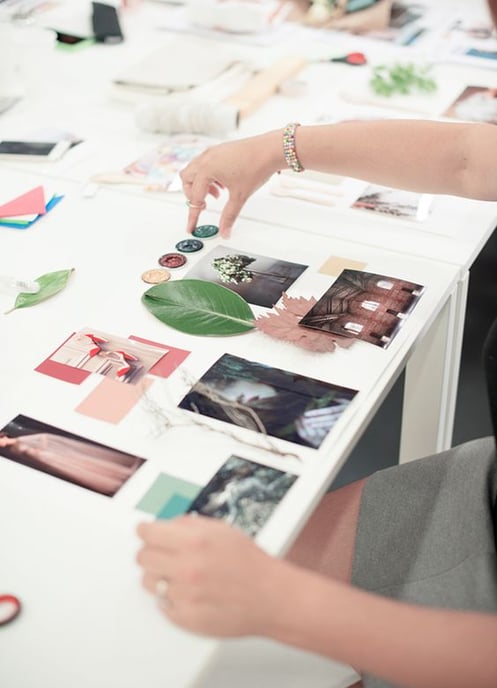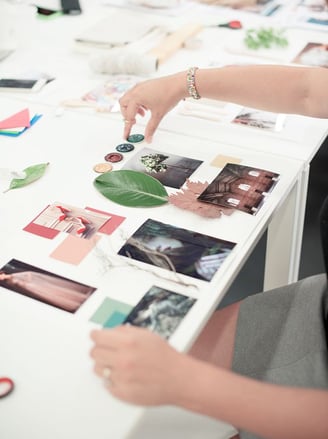 Here to Inspire and make your business thrive!
We help mindful individuals build sustainable brands that uniquely expresses who they are and communicates the value of what they do. We love finding solutions for forward-thinking people that want to make a change in this world. My clients range from health and wellness brands to ethical and sustainable businesses.
We know that one size doesn't fit all. That's why we tailor our services to your needs and around your lifestyle, not the other way round.
Nowadays business does not have to be corporate or done in a sterile environment. It can be alive, vibrant, free, healthy, inspiring, making a difference and this can be achieved anywhere in the world.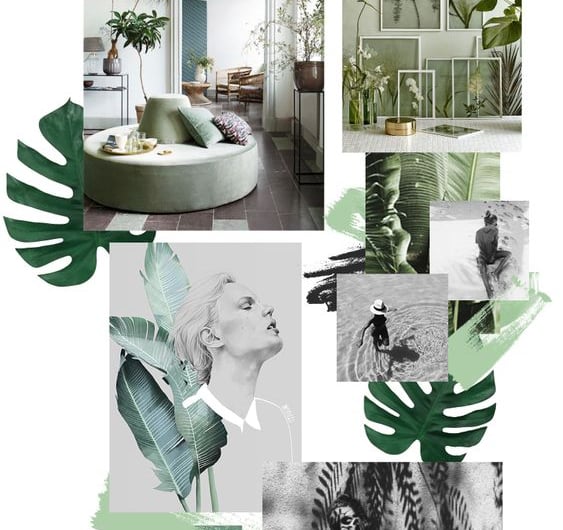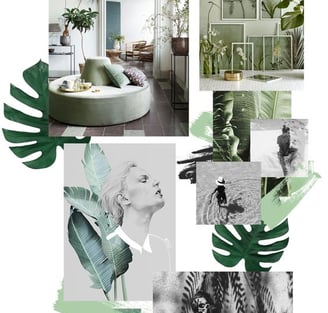 Soulful brand strategy for storytellers everywhere.
Ready for the next step in your brand journey? We'll lead the way. Get in touch to discuss your needs. We can't wait to hear about your project.
For those who walk in their own way. For those rising by lifting others. Seeking to show up confidently and authentically in their own story.
A creative idea or piece of communication is only valuable if it serves your brand strategy and purpose. We think beyond the short-term goal to ensure our solutions also support the long-term aspirations of your company and brand.
Humans have been telling stories for thousands of years, it's how we make sense of the world. We use the power of narrative to authentically and intentionally engage your audience so you become a brand that truly matters to people.
Positive values and frames
We believe in empowerment tactics. We embody positive values and frames in our solutions and build brand trust for your company through authenticity and integrity.
We care about people – a lot. The wellbeing of the people you serve as a company is our foremost priority. We tell stories and develop solutions that have a positive impact and truly add value to their lives. We put people before profit.
Our most successful ideas and projects are always the outcome of a relational approach, where all involved commit to getting the best outcome. Transparency and collaboration mean we can learn, adapt and respond to new information, findings or feedback to ensure time is spent on the most valuable path.
The problem we think we have is not always the problem we actually have. We apply empathy, challenge assumptions, redefine problems and test ideas to ensure we're seeing, understanding and solving problems in the right way.